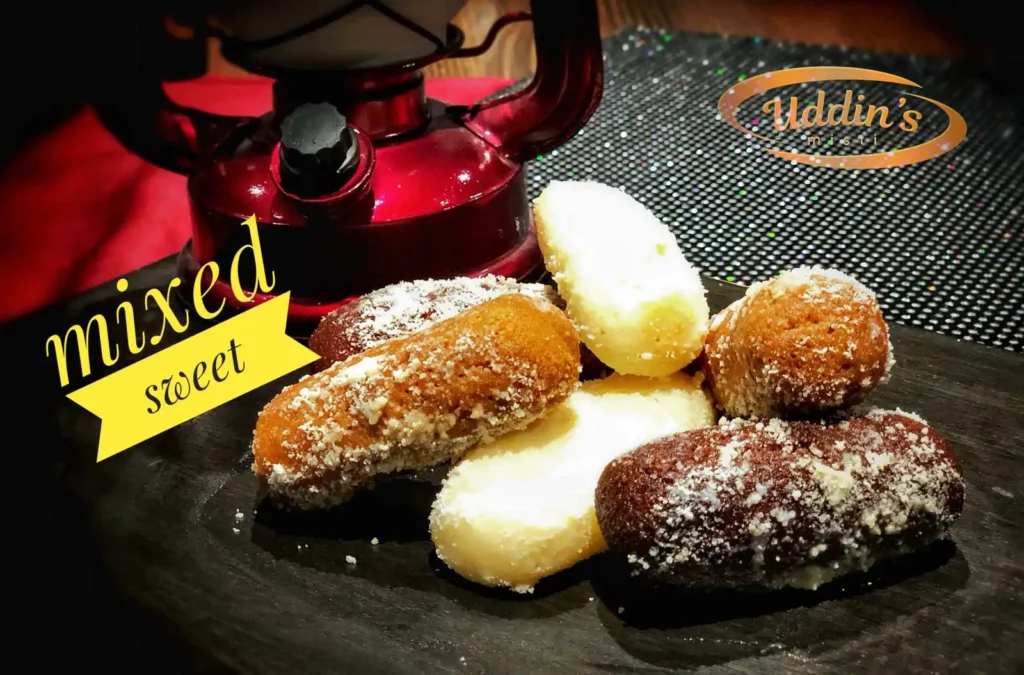 Twenty years ago, in Montreal, Quebec, a taste heritage was born.
We began in a small apartment with one tiny idea which turned into a craze that swept the city – and the nation. Uddin's Misti is proud to serve Bengali community since 1997. We havebeen catering the finest Bengali Misti which made in the purest Bengali tradition. Uddin Misti was founded in a small apartment in Montreal, Quebec by Rahela Begum with the help of rest of the Uddin's family originally from Bangladesh.

1998:  Rahela Begum started selling her hand made Misti to local Bengali groceries. After several month she expended to serve in local Indian restaurant as well.
1999:  Uddin's Misti introduces serving traditional Bengali street food like shingara, chapati, patice, halim and many more items to fill-full all Bengali in the communities around Montreal. Uddin's family has been involved with Bengali communities with their only one little stall in every Bengali event or show for several years.
2000:  Uddin family opened first restaurant in Montreal Park Extension named Freind's Corner with three other friends ( Mojo, Sai, Soly). The Uddin's family success was instantaneous and perfect, so it quickly became the spotlight of the Bengali communities.
2015:  The Misti revolution has took place and Uddin's Misti become Uddin's Misti & Catering Inc. Uddin's Misti has started expending to Toronto, Ottawa , Saskatoon, and other major cities around Canada.
2019:  Uddin's Misti delivered to over 50 businesses across Canada and successfully competed with all other high end Misti brands. 
2023 :  Uddin's Misti became very successful and number one Bengali Misti distributor in Canada based on the statistic of delivering to the vendors. We are proud and pleasure to serve our Bengali communities for almost 25 years. Our goal is to provide top-ranking homemade food and dessert with love to all our customers.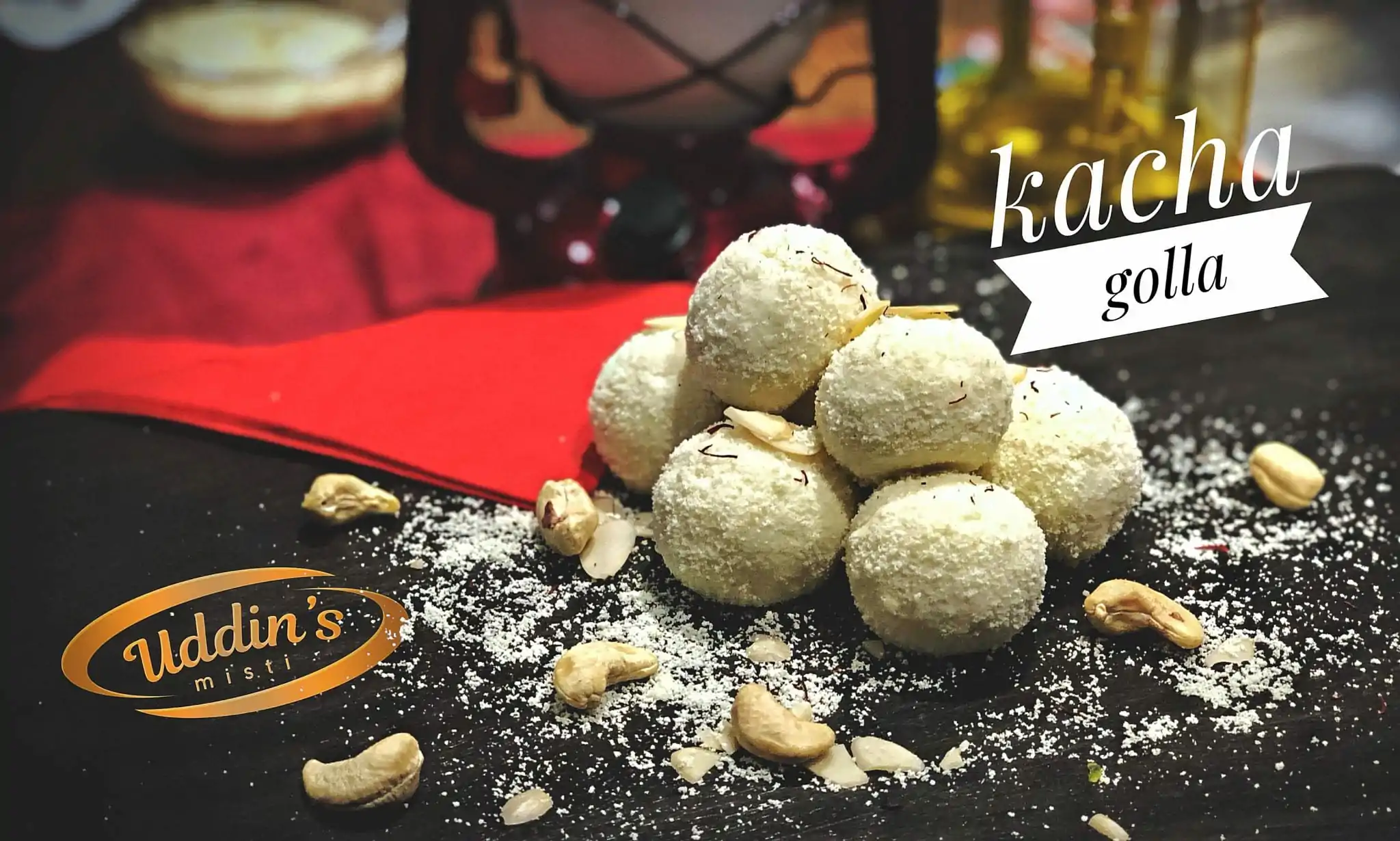 cooked slowly with undiscovered flavors
We chose our savory meals that instantly evoke a festive mood in response to well planned party food selections. Each dish has been created with grace, sophistication, and elegance in mind. The Savory Development Team finds inspiration from a variety of sources. They constantly create new recipes and flavor combinations using trendy, internationally influenced ingredients, methods, and flavors.